Panoramic Protrait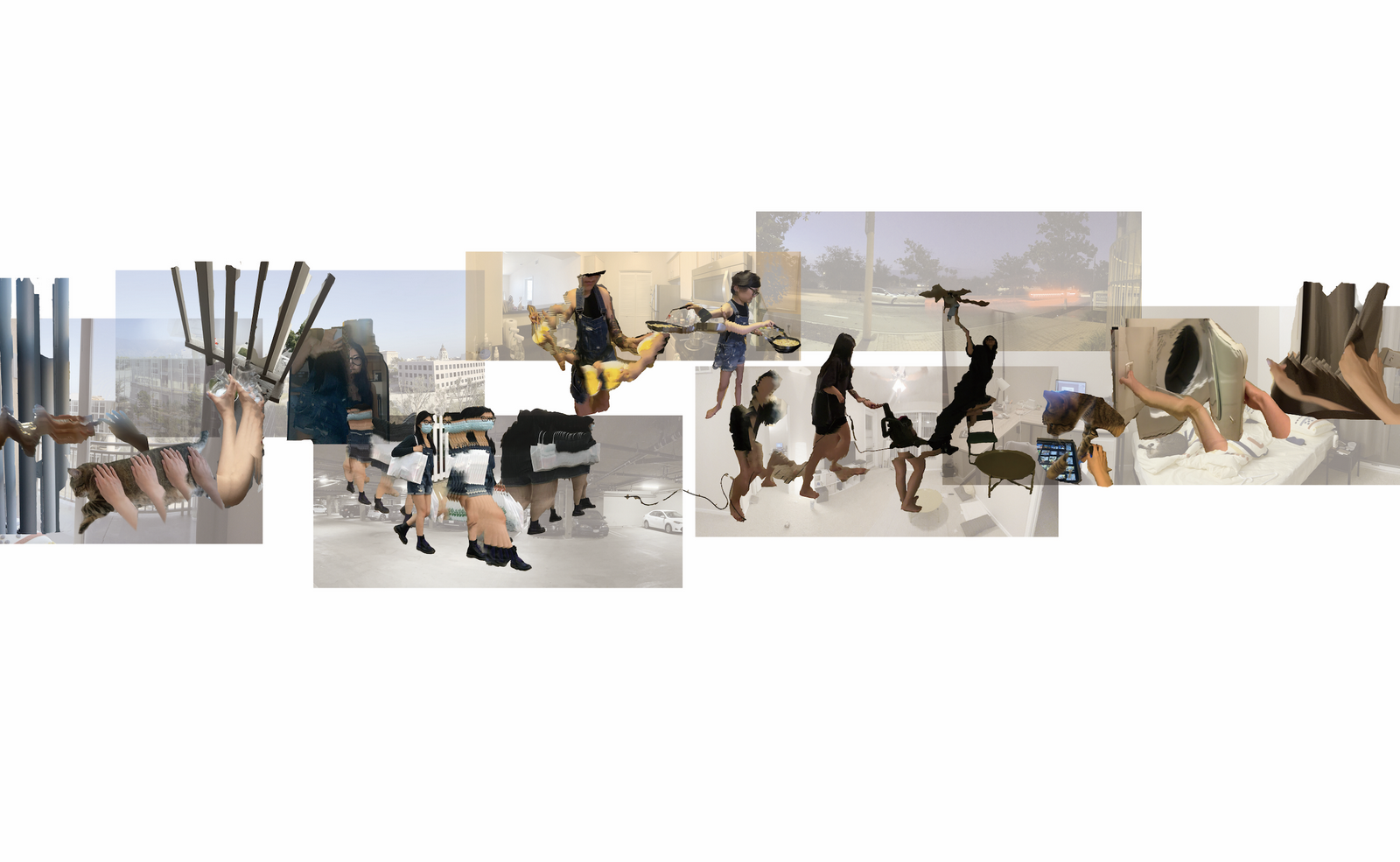 Brief
This is project is a photograph talking about daily portraits made by panoramic camera in a narrative story way. Different from looking for error-free panoramic pictures, I love the glitches made by mistake, because I think glitches can also have a strong movement present features.
Background
Panoramic Camera Before & Now
Panoramic technology has already existed for almost 180 years.

Nowadays, the Panoramic Camera has become more accurate than before. The 360-degree fish-eye effect or double fish-eye effect panoramic camera, which is very popular in recent years, can record unique circular panoramic photos.